ABOUT CLIPPING PATH SERVICE INDIA
The Clipping Path business is approached to create long-term relation from beginning to end with lucrative quality service, trustworthiness, time and commitment between party involved .
Clipping Path Service India is the leading outsourcing company in Bangladesh. We start our race in 2012.In our starting time We have achieved abundant popularity in Bangladesh very
quickly .Now it has become pioneer organization and we are working all over the world successfully after crossing our border line .
we are available in three shifts 24×7 in a week around the year for providing service following arena:
Photoshop Clipping Path
Multi Clipping Path
Image/Hair Masking
Neck Joint
Photo Restoration
Retouching
Color Correction
Raster to Vector conversion
Shadow Making
Image Manipulation
Logo Design
PSD To Html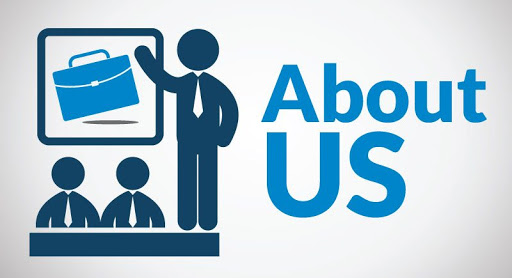 WHY CHOOSE Clipping Path Service India?
WHY CHOOSE Clipping Path Service India?
100% Free trial to check the quality before sending us your images.
We are capable to gift 24/7/365 standby service.We have no holiday.
We provide Comfortable Price for you.
We have founded with talented & experienced employee.
We provide to you high quality image editing service.
All kinds of jobs 30 % discount for Christmas Day.
Bulk Discount for 1000 imges per day.
Day,Weekly Or Monthly Payment System.
FTP server for Each Client.
High speed Internet service.
We have capable to 2500+ Images Delivery per day.
We will be provide your done jobs in just time.
We are always carefully for your jobs.
We have 100 people who are trained within the CPSI corporation. We are providing an opportunity for them to grow and contribute to the world wide community.
So we like you to be our honorable client to observe all everything. Please send us Free Trial & after that judge our quality & finally believe us to provide a live jobs.

For any information please contact us or email us : info@clippingpathserviceindia.com