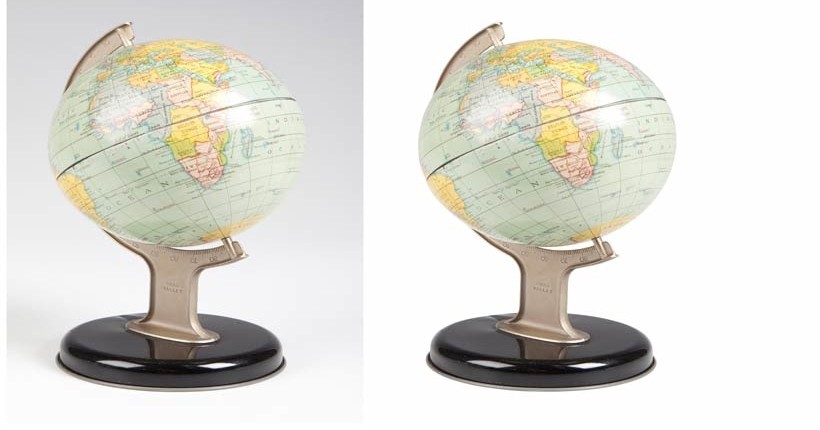 Clipping path service India is one of the most fascinating photo editing service provider. That provides excellent quality of isolating image editing services. Our company will ensure you the best quality done images. Simply we know-clipping path is an outline which allows you to remove a picture from its background .It is likely cutting an image out of a document with scissor. You may also hear a clipping path mentioned as a close vector path or shape. You can change its background and can include shadow. Anything you don't want to appear in the edited image, whether it's background or other unexpected element like a shadow or display stand can be evacuated.
Ours is a highly experienced company .We have a many expert designer and photo editor. Our skilled operator is the highly precise pen tool to dekne areas of an image for manipulation. By the way we can also use the background remove to change the shape of image edit a certain area or create a collage of various images for an outstanding design. To be able to do this at Clipping Path service India, we make use of clipping path service techniques.
Plain clipping path means background removal of objects such as square, without holes. It is a plain selection of the overall area of an object.By selecting an object in Photoshop, we can place the object easily in any suitable background.
Basic clipping path is a normal clipping path which images has normal turning with some holes. These kinds of images are so simple to knock-out the background. It may have 8-12 curves on it. But Multipath service is quite difkcult from basic.
If you are searching for a service that can provide you with a sharp, dekned margin suitable for publishing our company has a reputation for delivering is each and every time. We are proud of our knished product. Our trained operators have years of experience on background removal, image editing, color correction, neck joint, hair masking , retouching and restoration, raster to vector etc.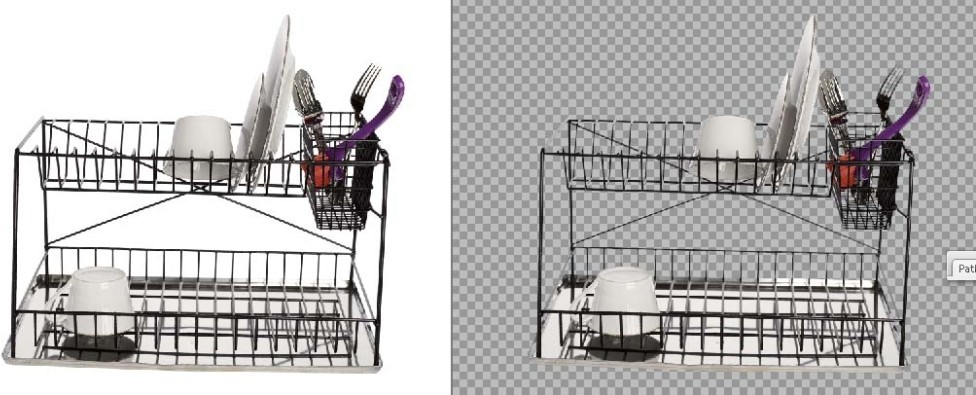 The cost of clipping path service depends on the quality of images, the required time and the level of perplexity. Our prices start from as little as $0.30 usd per image. We provide quotations as soon as possible, so you won't be left waiting with a project, that you want to knish
Finally, knishing the jobs we shall give you chance to observe the photos and if any mistake is occurred we shall re-correct it until your demand is fulklled.
So we always expect that the honorable clients will judge us by giving free trial and after observing our works you will decide . If you choose our work you can order as directly.
===============================
Let's have a look at other popular services