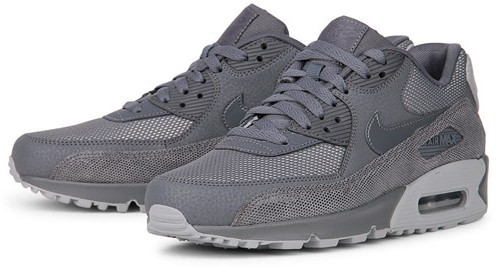 Drop Shadow service appears in a form of a gray or black color, which corresponds to the main image compacted beneath it and slightly offset. To improve the appearance and effectiveness of the images, we make the margin shadow softer; we help you to take the best decisions. We offer the best shadow making service at clipping path service India; our experts make use of the latest software to make the process perfect.

Drop Shadow service is done by the help of Photoshop depth and texture applying the best sense that raised above the surface background. We can create drop shadow that exactly duplicate their natural reflections using advanced blending & softening techniques
WHAT IS DROP SHADOW SERVICE
A shadow is pragmatic in the lack of brightness. On the other hand, a reflection occurs in the presence of brightness But both are one kind of reflection and in this regard both are the same thing. Drop Shadow service and Drop shadow making for both of the services we provide with affordable price, higher professional art as well. Using latest software we meet the client criteria.Visit our LinkedIn page we also offer Raster to Vector service, photo retouching or any other photo editing service.

When we create several drop shadow Photoshop in this case we need to maintain the proportion between the shadow & the size of object. This become so much difkcult when you will recognize that there is a direct stability between the distance of the image & background & color of the shadows.

Finally, knishing the jobs we shall give you chance to observe the photos and if any mistake is occurred we shall re-correct it until your demand is fulklled.
So, we always expect that the honorable clients will judge us by giving free trial and after observing our works you will decide . If you choose our shadow making service trial work then you can order as directly.