Photo Editing Service: Capturing pictures is very easy. But the most important part often includes the editing part after the Capturing pictures. For the professional photographers, photo editing has become a very important. I am sure, they have shot good pictures but they still need to make their photos great. For this reason that image editing technique is applied.
Photo editing is a wide term that includes improvement that makes raw photos more professional and more attractive. This is a simple, yet complex process that is bring to pass in a studio using various types of software such as Photoshop or GIMP which supports various features which are useful in photo editing like clipping path, image masking, neck joint or background removal service.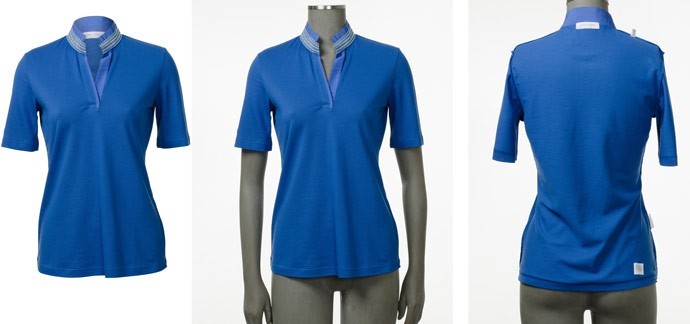 Photo Enhance and Retouching
Photo editing service is a good procedure that selects lack and unwanted objects from digital photos. You will use your photos for e-commerce, making attractive catalogs, posters and advertising, it has multi-use across industries. Image editing service has become important.
The image editing professionals must use the right software in order to achieve perfect results. There are several types of software developed for professional editors. They have latest features are added to software, so as to make them manage better. Photo editing software is an important part of daily post processing work.
Image Editing Service is remarkable to give you a whole change or enhancement of images. Our photo editing service includes clipping path, removal of defect, reduction of size or flaw, improvement of photo quality, changing of background color and retouching among others, restoration of fuzzy objects, Neck Joint, Color Correction, Raster To Vector, image masking. In simple words, we will do whatever is necessary to attain your desired results and level of quality. We will try our level best to give your images a professional look so that it can be used for magazines, websites, calendars, and any other media that require images.
Do you have old photos which you need to sustain but require retouching?
Do you have Photos that you want to use in any industry for example Advertising, Publishing, and Modeling? Do you have old photos which you need to sustain but require retouching?
Do you want to clipping your images?
professional graphics experts offer Photo Editing Service and will handle any of your photo editing needs professionally.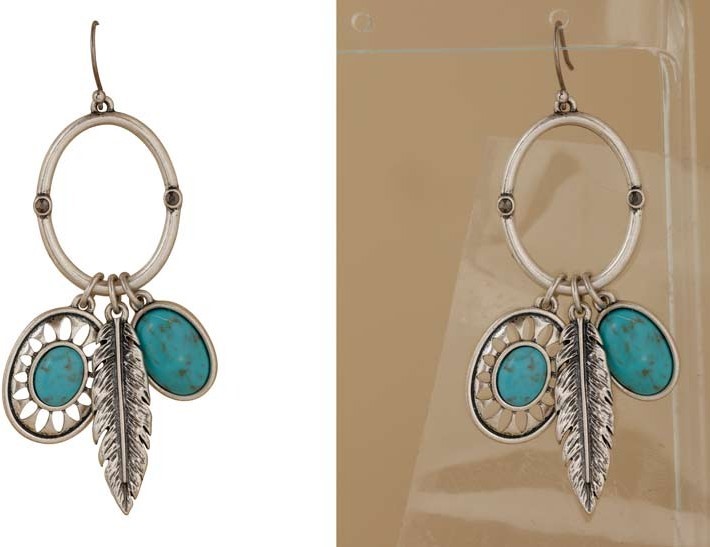 The following are among the most popular photo editing service we do:
We remove spots, dirt, marks, creases, scratches, tears, and blur from images Enhance the image light and sharpness of the photo
Color correction adjustment for photos or images
Merge or mix several images in one frame, make special group photos Change the images color, background,
Remove background from images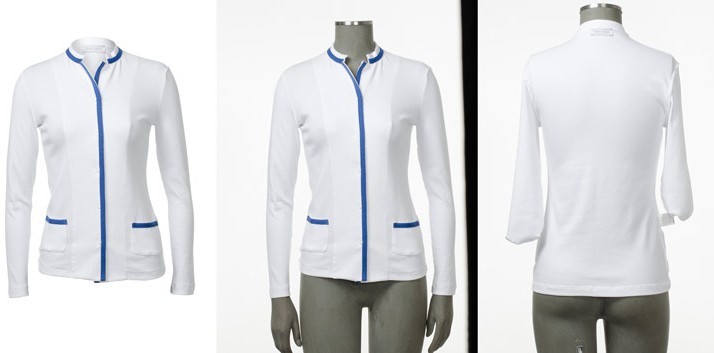 If you require Photo editing service, all you have to do is send us your image with short instructions of what you want to be done. We are available 24/7. You are always welcome to contact us for any further information.
========================
Check out the similar photo editing services