E-commerce is the most exciting industry in the modern days. A lot of people are trying as much as possible to learn modern ways on how to become a professional eCommerce manager
Plotting | Professional eCommerce manager
There is a lot of e-commerce academy all over the world that offer training to people on how to  acquire skills and knowledge about e-commerce. However, these skills and knowledge that was acquired through training do not guarantee more sales in your e-commerce commerce store.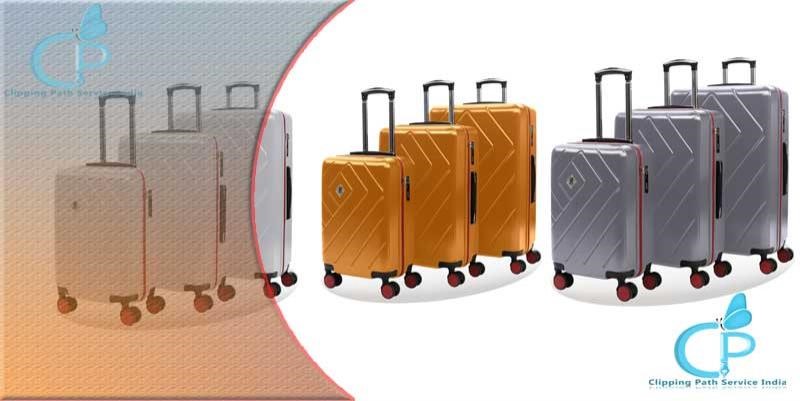 Fortunately, the article provides some of the ways entrepreneurs can acquire skills and knowledge on how to become Professional E-commerce Manager.
The way include for Professional Ecommerce Manager
Reading E-commerce blogs there are several e-commerce blogs over the internet that have been written by experienced e-commerce managers. These blogs provide some inspirations and tips on how to excel in the e-commerce industry.
You will be able to learn new things that are likely to increase the number of sales and even customers into your store with ease.
Also Read : What is product photography and why is it important?
Ensure you also develop a habit or culture of reading and it is the only way to acquire new tips in order to outrank other professional e-commerce manager across the world.
Take online courses there are a lot of course to undertake on the online platform. Most of the online learning centers provide a certificate at the end of the course.
Get your E-commerce photo editing or clipping path service Free Trail Today.
The skills and knowledge acquired through the learning process will help you to be among the top professional manager across the world.
Udemy.com is the most popular online platform where you can undertake a course for ecommerce management. The site has trained so many popular e-commerce leaders in the world for same decades.
Listen to E-commerce podcast are just inspiration and I love them. You can listen to podcasts at any time even while driving. There are so many podcasts available on youtube and other major sites on the online platform.
It is recommended to select podcasts that suit the type of business that you are managing or the one that you are thinking to venture in.
Podcasts give you an opportunity to learn skills that are quite essential in the management of ecommerce store. This is the way on how you can become a professional e-commerce manager.
Attend E commerce webinar in recent days, there are several software providers and agencies that hos webinars on the regular basis. This is an opportunity for you to get knowledge and skills that can make you to among the professional e-commerce managers. You can Google over the internet and check if there is any webinar that is about to kick off. This will provide the best training ground for you
Attend E commerce events there are a lot of entrepreneurs in the modern days who have strived to become successful. They tend to organize events and conferences in order to train the upcoming ones.
Therefore, you will be expected to be on a watch out so that you can acquire skills and essential knowledge about managing e-commerce by attending these events or conferences.
Networking with E-commerce people networking is part and parcel of e-commerce. The process is quite exciting and fun. We learn a lot through networking with people who are professional in that particular profession.
You will, therefore, be expected to search groups that contain individuals who are professional managers of e-commerce. You can interact with them and try to learn something from them.
Open you own store due to advancement in technology, launching an e-commerce store is quite easy tan in the past. The beginning may take time and it will give you a chance to learn more about e-commerce.
====================================
Are you struggling with Adding perfect shadows for eCommerce product?
Read out
You will have an opportunity to discover some of the best-selling products on the online platform. You will also learn how to drive more visitors into your store and make a lot of sales. A Professional eCommerce manager can help the industry to boost at a rapid speed. So, if you are interested; just grape this opportunity now.