Nowadays we are living in the online world where almost all the transactions are online and people love online shopping. Today we will discuss eCommerce business and how can we prepare photos for this platform. It is a complex procedure and we need to be fully prepared to get the expected outcome. The very first thing that we need to do is hire a professional photographer then you might store it in a hard disk, and after that, the major term you will face is eCommerce photo editing service.
How we can serve you from Clipping Path Service India?
We are one of the trusted Photo Editing company for over the years. Our active client's number is over 100 and the most important thing is we serve our clients 24/7. So there is no holiday. Client satisfaction is our main duty and we are desperate to do that at any cost. Our top-rated Photo Editing services are
Clipping path service
Background Removal Service
Photoshop Color Correction Service
Image masking service
Old Photo Restoration Service
eCommerce Photo Editing Service
Ecommerce Background Removal service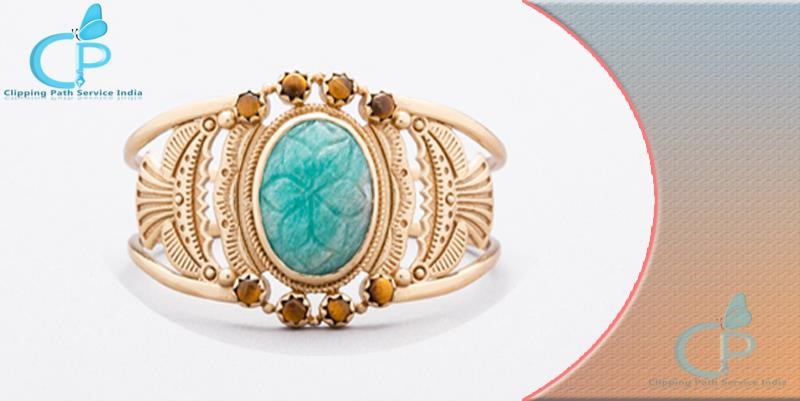 Figure: Image Background removal service
We are offering high-quality eCommerce background removal service and it will help you to remove unnecessary objects from the background. Now let me tell you Why it is really necessary for us? After completing photo-shoot, we may have seen that there are some unnecessary dark spots and it is annoying for the clients.
By keeping these things in mind, we have decided to provide background removal service for the eCommerce clients. Now let me tell you an interesting thing it is not a luxury for online businesses to change your product background is a necessity. After completing the image background removal service, you can see the magic it will look more appealing than the previous time. We can change the background as you wish. It may be transparent or any of your favorite colors. Just let us know which color will suit most for your eCommerce platform and then the rest of the work is ours. Our experienced graphic designers can edit up to 1k images in a single day
Ecommerce Photo Retouching service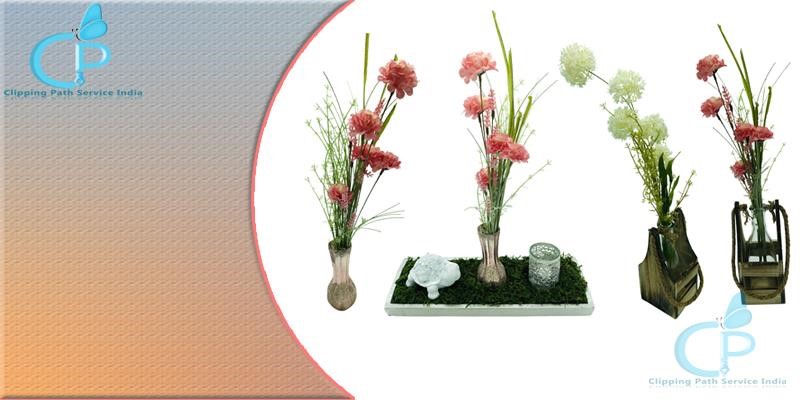 Figure: eCommerce photo retouching service
Photo retouching is another major concern for E-commerce business. It can affect a lot for customer conversion. No customer will love any ordinary or raw images of his desired products. Photo retouching service includes color correction, noise removal from the image and background removal service. It is a complete package and you will be highly benefited from here. Several products need eCommerce photo retouching services like a watch, necklace, handbag, earring, all kinds of female utilities, and so many.
Neck joint or Image Masking for eCommerce products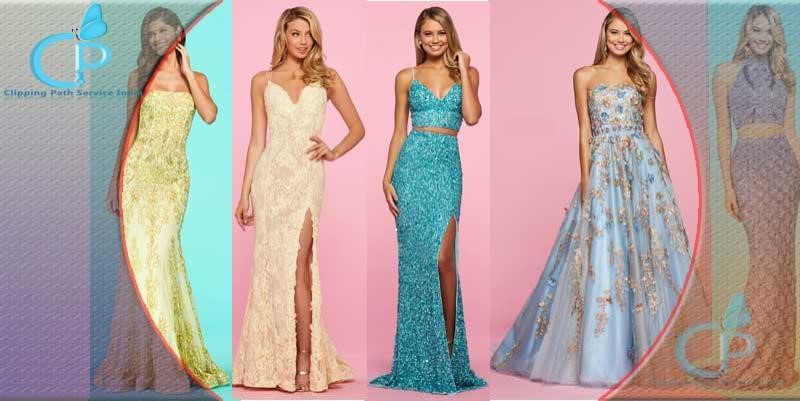 Hair masking or image masking is one of the most important photo editing term that is needed for eCommerce businessman. Sometimes they need to showcase their dresses with models and in that case neck joint or hair masking service is highly needed. Through neck joint or ghost mannequin service, you can easily separate the product from the model or add a model inside of it.
Final few Words| eCommerce Photo editing service
Thanks a lot for being with us. Clipping path Service India is your trusted partner for any kind of photo editing service. Be with us and get a special discount package for any eCommerce photo editing service. No advance payment! Take this offer now.